I've been a bit lax at posting- I've been sick and I've been marching!
So here are the last 2 fōtō ˈfôrtˌnīt frīdē photos for January.
The first fōtō ˈfôrtˌnīt frīdē…
would have been a more impressive photo from the bridge looking down, onto 42nd Street at Grand Central but..
The Women's March in NYC – Rise Up – reSISTER!
As an aside the bridge seen here is featured in a very different photograph of mine that will be hanging at Jadite Gallery, 413 W 50th St. NYC – I'll be at the opening on Thursday February 2nd why not stop by and say Hi!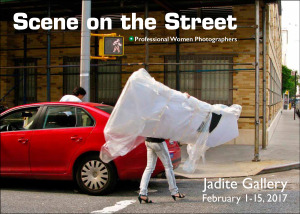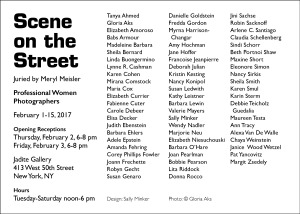 For the second fōtō ˈfôrtˌnīt frīdē, this is one of five images from my trip to Oxford Nova Scotia currently hanging in the Oxford Riverside Gallery in Oxford, Nova Scotia
in the exhibition: A Year in Oxford 2016 – On show until February 10th.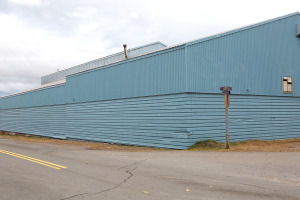 Whilst you are checking out the Oxford Riverside Gallery website check out Grey Matters, Mathew Aldred's art/photography project (he also runs the gallery), or you can go directly to Grey Matters