This past weekend saw the opening of our exhibition:
[( 6 )] Oxford UK held at Oxford Riverside Gallery in Oxford, Nova Scotia, Canada.
Rob™ and I from [( 6 )] hung the show with Mathew Aldred who runs the gallery, and the way was eased by the invaluable help and support of Maria, Jo, Lory and Janice (Huge THANKS to them!).
The opening night was a blast with the Mayor attending and it was great to talk with so many artists, photographers and local people in general. Thanks to everyone who stopped by – it was wonderful to hear about all the art happening in Nova Scotia!
The show was work from a weekend in Oxford, so whilst in this second Oxford I managed to squeeze a little time to photograph there too. Here's one…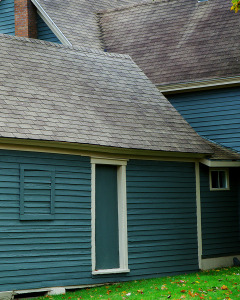 You can check out the exhibition through the Oxford Riverside Gallery Website (why not sign up for their newsletter!) and through the [( 6 )] Website and [( 6 )] Facebook page.
Read a REVIEW of the exhibition