It seems such an unassuming building tucked behind a small parade of shops but, its importance to me is beyond measure. It's a building that I frequented regularly as a child. It's the place I had an epiphany that put me on the path I continue to tread today.
I remember the event clearly. Back then the building housed the library. I was sitting on the floor researching a career in journalism. In one of the books I chanced on a chapter about photography. That was it. In that moment, in that building, my future identity as a photographer was set in motion.
Thank you Balsall Common Library!
The significant structure – the building that was the Library.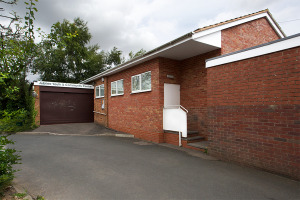 The building the library is currently housed in.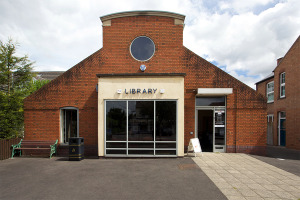 Support your local library. Libraries open up the world.
What brought up this subject? This Siott Gallery Interview