I've decided it's portrait week!
My portrait of Mark is up on the wall of the Blackbox Gallery in Oregon starting today.
(And here!)
For the next 6 days, I'll dig out an environmental portrait that I haven't shown before and post it. I hope you'll stop back here to check them out!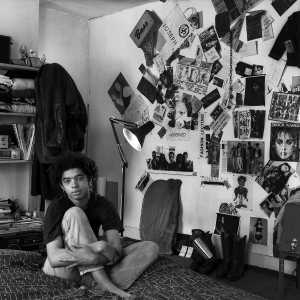 Mark, Stockwell, London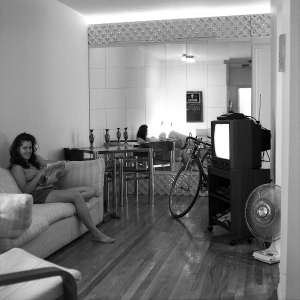 Colleen, Hells Kitchen, NYC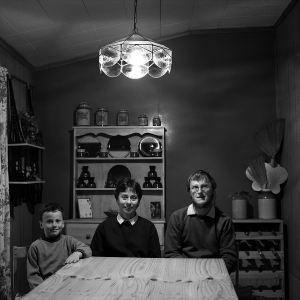 Donald, Joy, Dave, South Australia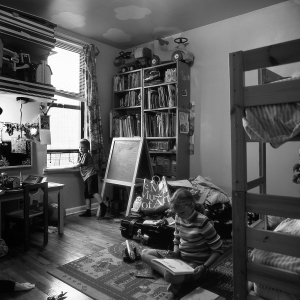 A & A, East Harlem, NYC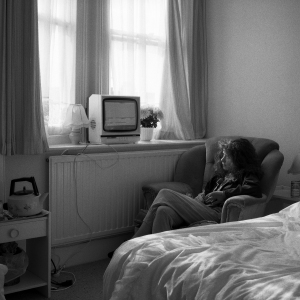 Justine, Brighton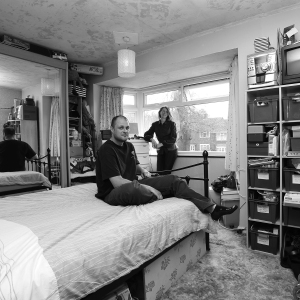 Janice & Ian, Bracknell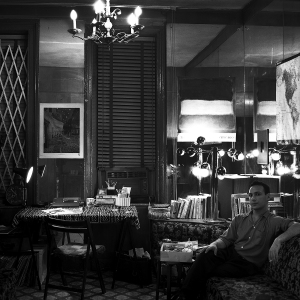 Ahmed, East Village, NYC