Justine Witley of Justine Bijoux
(Check out Justine's art – Justine's Facebook page )
Nominated me to post a photograph everyday for 7 days starting today.
I'm currently trying to raise money for my upcoming exhibition in Barnsley, UK,
so I thought I might be able to do both at the same time!
I am going to show you photographs that I have exhibited.
They are all professionally mounted in frames with hanging wire
& currently living in a dark, unloved space!
They are looking for a new home, so if you know of one, make me an offer!
I'll hand deliver in Manhattan, Berkshire UK or if you can wait Barnsley!
I'll add to this post everyday of the next week, so check back or check in with Facebook
Tanya's Facebook page
Day 1
Red Square. A dance studio in Queens.
Black frame 13 x13 inches, white mount.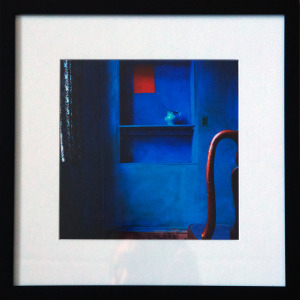 Day 2
Barrio Blues
3 individual white frames screwed together, can be easily taken apart,
18 x 8 inches, no mat.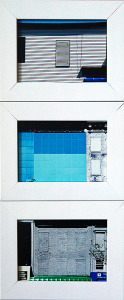 Day 3
The Bronx
Outside MS22 Middle School, Morrisania
Approx 31 x 25 inches Grey/Green metal frame, cream mat.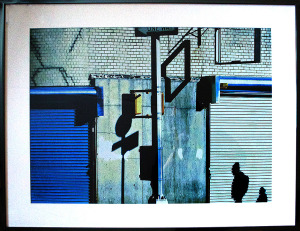 Day 4
The Centennial
(Built) 1876 3rd Avenue at 116th Street
Approx 31 x 25 inches
Grey/Green metal frame, white mat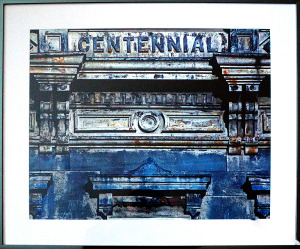 Day 5
The High Line
13 x 13 inches
Silver frame, white mat.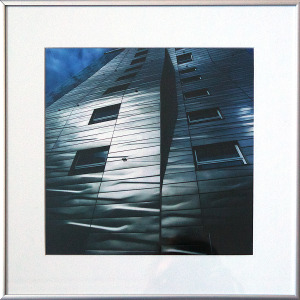 Day 6
1st Avenue at 95th
17 x 13 inches
Black and white photo
White mat and frame

Day 7
Pershing Square
15 x 20 inches
White frame, white mat