Another's thoughts on [( 6 )]
As we lead up to the exhibition in July the [( 6 )] of us are getting excited! You may have read my brief introduction to our work:
http://tanyaahmed.com/2014/06/12/6-whats-it-all-about/
but, as the 6 of us produce different works so the six of us see things from a slightly different angle. Why not check out Rob™'s blog as he gives his thoughts on each of our projects.
http://www.robtm.co.uk/blog_files/category-exhibition.html
Rob will be at Bank Street Arts for the Private View on the 9th of July and also on Saturday the 12th so stop by for a chat with the man himself.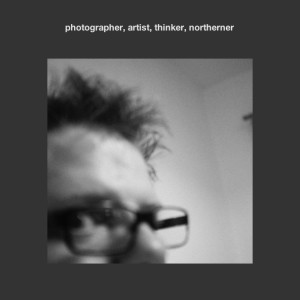 Photograph © Rob™