ˈfōtō ˈfôrtˌnīt frīdē
This week has been very busy and I wanted a photograph with a bit of breathing room.  A photograph that doesn't shout at you, that isn't complex or needy. A photograph to sink into.
This photograph is taken inside the Whitney Museum of American Art. It is a window to the outside world that allows a soft light in to illuminate art but no view out to distract the viewer of the art. I found it more beautiful than the art work with its subtle range of colours, softness and hint of buildings outside.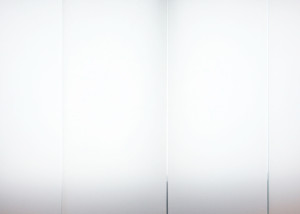 Tanya