Only a week to go until the exhibition [( 6 )]  opens at Bank Street Arts in Sheffield.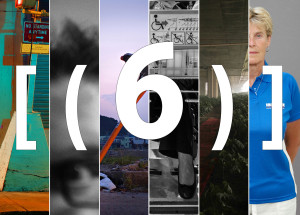 Originally scheduled to open with the private view on 9th July (let me know if you didn't get your invite) and due to end on the 19, [( 6 )] has, even before it opens, been extended to run until August 1st. So no excuses about not being able to come because it's on during school time!
As the six of us; Dewald, Keith, Nigel, Pete, Rob™ and myself make our final preparations, Elizabeth Underwood our intrepid publicist asked us for a quote to sum up our collective works.
Rob™ came through with the most amazing description of  our journey together as photographers.
"Being 9000 miles apart could have been a logistical nightmare, but after years of communicating with one another electronically, the time difference proved to be the only real issue. What we've tried to do is to cross those borders of time and space to create something coherent yet oppositional – tranquillity and chaos, disability and athleticism, near and far, being lost and found. Personal explorations, bound together using a common visual language." Rob™ 2014
Before it becomes all about seeing the work, I'd just like to give a shout out to
Dewald, Keith, Nigel, Pete and Rob™ for accompanying me on this journey. Thanks go to Elizabeth Underwood our intrepid publicist for her utmost patience and hard work. Dealing with 6 photographers at once, even as a collective, calls for a high level of calm and diplomacy, attributes that stand out in Elizabeth.
Thanks also to OCA, the entity that initially brought us together and that continues to support us. So much more than an organization, a collective of the most available, caring  people. OCA is sponsoring the private View and they do a good bash, so I hope you will take advantage of their generosity!
Finally grateful thanks to Business Vector and Paul Graham Image Specialists for their sponsorship of [( 6 )]. Check out the links below, maybe they are just the people you are looking for for your next business or photographic project.
For more information check out the exhibition website for dates, directions and bios:
We'll be using the hastag #6scapes during the exhibition and we hope you'll use it to let  us know your experience at the exhibition.
7 days to go…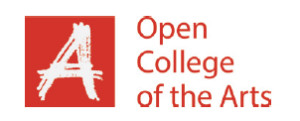 OCA- Open College of the Arts http://www.oca-uk.com

Elizabeth Underwood, Underwood Works https://twitter.com/UnderwoodWorks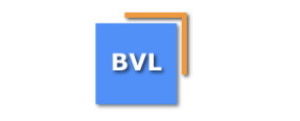 Business Vector www.businessvector.com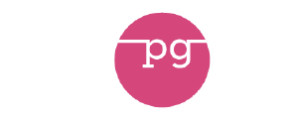 Paul Graham Image Specialists www.paulgrahamltd.com